Up&Up

a notetaking app created for upcyclers
Discipline
UX Design, App Design, Branding, User Research


Deliverables
User Research Brief, User Flows, Lo- and Hi-Fidelities of App
What is it?
Up&Up is an app made for upcyclers and sewers, giving them the ability to take notes on different sewing projects. It also provides the ability to search for tutorials, keep track of people's measurements, search for materials and fabric, and keep all project information in one place!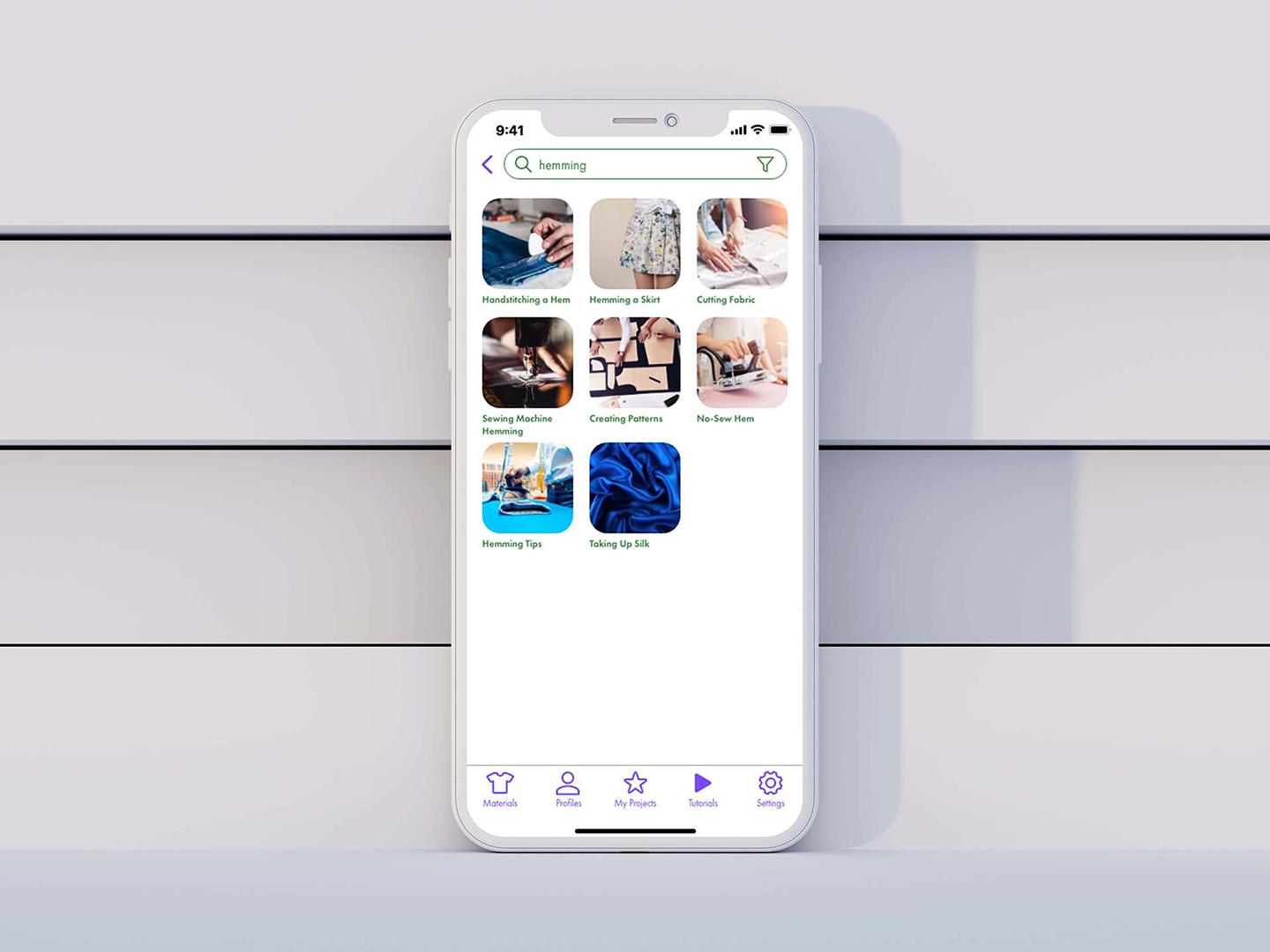 Research

Apps and other techniques for notetaking while sewing were researched; this was to create a competitive analysis, comparing what worked and what did not. Next, the niche demographic of upcyclers and sewers were interviewed and researched on what they wanted from this app.
Building it Out

The app was built out with user flow diagrams, lo-fidelity wireframes, and hi-fidelity wireframes to get to the final product. The app takes the user through an onboarding process and allows the user to then create profiles for measurements, search tutorials and materials, and to create and add these options to projects.
Results
Creating an app aimed at sewers was a wonderful experience, as I enjoy sewing and upcycling clothing I find in thrift stores. However, I always wish I could keep all my information in one place—and the idea for Up&Up was born!
This project was an excellent chance to do real interviews and research with a target audience, along with usability testing to see where improvements could be made.
©Rachel Smith 2022
Like what you see? Lemme know!
rachelasmith503@gmail.com